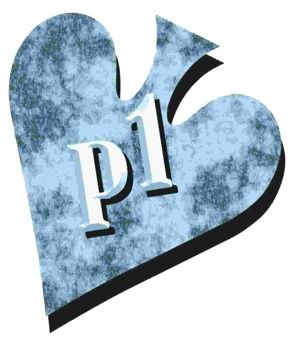 Some poker players play their hold 'em starting cards consistently wrong. That's because they don't understand a basic truth
Many
When you have low, coordinated cards, such as 8-7 of the same suit (often called "suited connectors"), you'll generally fare better in the long run if you play against many opponents. However, high cards alone, such as A-K unsuited, A-Q unsuited, and K-Q unsuited usually have a greater profit expectation against just one or two opponents.
The reason is that high ranks are much more likely to win for you with only a high pair, if the board helps you. Also, with high cards against just one opponent, you can win without helping at all a measurable percent of the time. You will almost never have that happen against a large field of opponents.
Big mistake
The biggest mistake players make is raising with small- or medium-ranking suited connectors from early positions. That raise discourages others from coming into your pot — and usually you need many opponents for that hand to average a profit. Raising also diminishes your immediate pot odds when holding these speculative hands — the opposite of what you want to do.
With low-ranking speculative hands, meaning low suited connectors and small pairs, you should be thinking: I want as many opponents as possible, as cheaply as possible. So, don't raise. — MC