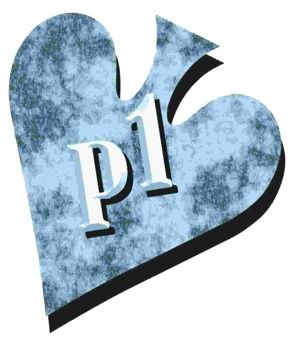 Don't get frustrated when opponents play weak hands and draw out on you. I teach that — in a sense — your goal in poker should be to get drawn out on with a larger portion of hands than your opponents.
Selective
Why? It's because the most skillful players are more selective about the hands they play. Often, the only way they can lose is to be drawn out on.
Conversely, weak players more often find themselves facing opponents with superior hands. Their only hope is to get lucky and draw out. Sometimes they succeed. But, overall, they lose a lot of money attempting to win with inferior hands. That's how you win against them — by getting drawn out on frequently, but not usually.
Good sign
So, if taking bad beats and getting drawn out on is how you're usually losing pots, congratulations! That's probably a good sign. — MC