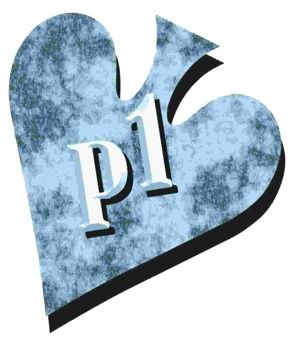 The player seated to your left usually has a permanent positional advantage over you, because he or she will usually act after you do. I say usually, because if you're playing a game with blind bets and are in the dealer position (a.k.a. "on the button"), that player will act first on betting rounds other than the first.
No luxury
Because the player on your left usually gets to act after you, you don't enjoy the luxury of waiting to declare war until after he acts, when you could either raise a bet or bet into him following a check, trying to make his life miserable.
Also, if he checks, you could see the next card free by checking also, if you desire. All these last-to-act advantages are significant. And the player to your left is the one who enjoys them, not you.
What to do
So, here's what you must do. Treat the player to your left gently and politely. If you give that player a reason to maximize his positional advantage over you, he probably will. If you give him no reason to make it tough on you, your life will be easier and more profitable.
Remember, you must be very significantly better than an opponent to your left to play fancy or aggressively against him. If your relative skills are anywhere near even, it's better to keep the peace. — MC