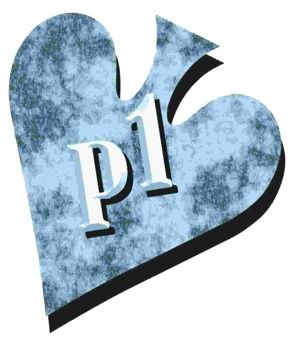 One of the best ways to end a losing streak at poker is to convey confidence. I'm not saying that a positive attitude will bring you better cards.
Inspired opponents
It won't. But by avoiding a defeatist demeanor, you're making yourself less of a target.
Opponents typically are inspired and play better against those they think are vulnerable. Make sure you show winning spirit and maintain good humor when the cards are not favorable.
Quicker recovery
What will happen? You'll be surprised how conveying confidence can salvage your psychological stature at the table and often make your recovery come quicker. At the same time, you'll diminish your losses and add to your overall profit. — MC