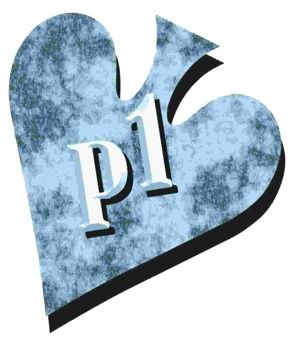 Of course, there are exceptions, but on average…
If you bluff fairly quickly — without pondering — you'll succeed in stealing the pot more often than if you hesitate and seem unsure.
I was able to further support this theory by programming my artificially intelligent Orac poker player in 1984. I learned while testing that opponents were much more likely to fold against fast bets than against pondered ones — against a computer!
But, wait! There's a difference between how opponents relate to computers that bluff and how they relate to you. In either case, if you hesitate too long, you're more likely to be called. But, for a computer, an instant bluff works, because people think its decision must be obvious, thus implying a strong hand.
A rule for limiting suspicion
But a human betting instantly is likely to cause suspicion. Opponents are always looking for reasons to call and anything can trigger what I term their "calling reflex." Betting too quickly can trigger it. And betting after a noticeable delay can trigger it, too.
A good solution is my two-and-a-half second rule for successful bluffing. That seems to be the perfect timing that results in the fewest calls.
Actually, in no-limit games you might take a little longer, because opponents are accustomed to seeing extended time used for decisions. But, even in no-limit games, I would not take more than four seconds to bluff. And, whether the game is no-limit or limit, don't bluff instantly.
Timing your bluff is important! — MC