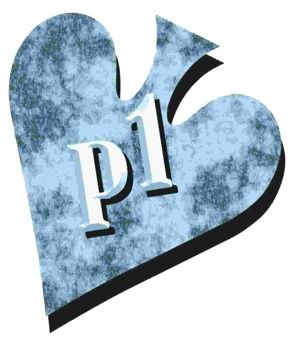 Entry #32 (2013-02-18)
Dr. Jerry Buss, best known as principal owner of the Los Angeles Lakers NBA basketball team, passed away today. He was 80 years old and had been in the hospital with cancer.
Beyond the sorrow this brings to his family and to the Lakers, who saw 10 world championships during his reign, this is a particularly sad event for poker players. Buss quietly attended many poker tournaments and was always graceful — almost an informal ambassador, it seemed to me.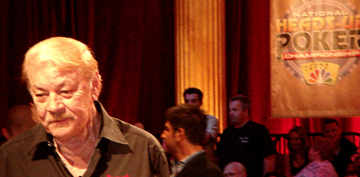 This photo from March 4, 2006, shows Jerry Buss moving between tables at the televised National Heads-up Poker Championship. (Taken by Poker1 director of operations, Diane McHaffie.)
He approached our game with more than a casual interest. I was personally honored to have him attend several of my poker seminars.
Here is a link to a feature story about Buss' life and death:
(Poker1 staff photo from 2006 tournament pending.)
— MC