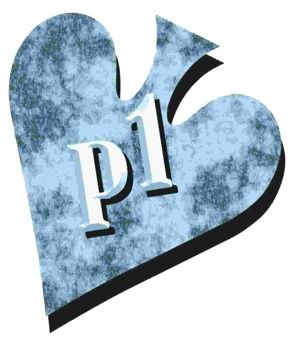 Moving all the free content from the old Poker1, adding lots of new entries, and organizing it all here is a big undertaking.  We greatly appreciate you're help!
We've made a good effort to put things where they should logically go. But you're likely to see some content appearing in wrong places in the Poker1 library (left sidebar) or in the many indexes on the main pages and sub-pages of the top menu.
Three ways
Here are three ways tell us about category and index problems — or to point out typos, broken formatting, and other issues (such as missing or irregular card-suit display):
Send an e-mail to poker1@caro.com.
Add your public comment below the entry with the glitch.
Make a public post in the "Discussion" forum under "TALK" (top menu).
Thanks for your help!
– MIKE CARO