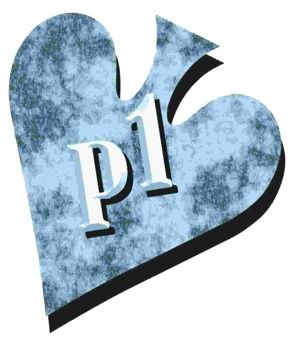 Entry #27 (2011-11-17)
Apple has discontinued the game Texas Hold'em that it developed for its iOS operating system. The platform is aimed at mobile devices, such as the iPhone, iPod, and iPad.
Texas Hold'em was the first game ever produced by Apple for iOS. In fact, no other game was ever released by Apple for iOS.
Other publishers
Poker games, including hold 'em, are available for iOS from other software publishers.
I have never used this software, so I can't comment on its value, except that it sold in Apple's store for $4.99. Please post your comments below, including personal experience with the software.
Story link
Here's the story as reported on cnet.com…
GO THERE. — MC