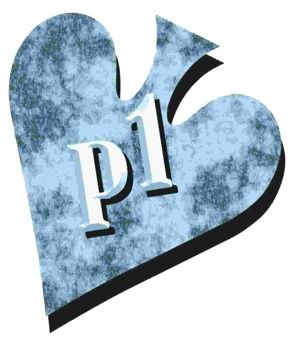 ---
Warning:
Read after you've seen Caro's Roulette System #1.
---
Why my system really works!
Leading experts agree: Caro's Roulette System #1 really does cut the house advantage to literally zero — Here's why in the creator's own words
OK, since you were smart enough to come to this page, I won't play any more games with your mind. Here's the truth.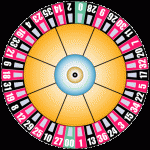 People are always asking me for good roulette systems. This disturbs me, because for many years I have preached that there are some gambling games you can beat and some you can't. In the can-beat category are poker, sports wagering, blackjack, and more. In the can't-beat category are craps, roulette, wheel of fortune, keno, and much more.
Yes, I will entertain arguments that you can theoretically beat roulette by measuring the rotation of the ball and the speed of the wheel. But that's another matter for another day — and, besides, this turns out to be better in theory than it is in practice.
So, let's look at Caro's Roulette System #1. In saying that my system could cut the house edge to literally zero, I chose the word "literally" quite carefully. It means that "zero" is to be taken precisely to mean "zero." If you follow the instructions exactly, all bets are eliminated. You can sit and watch the wheel spin forever, but you will never make a bet — unless you violate the instructions.
Now that I've explained it, you might want to review the rules again. Here they are…
Caro's Roulette System #1

First, never bet simply red or black. Also don't bet odd or even. These are equally poor, consistently losing wagers.

Second, don't be suckered into betting zero or double zero, despite what some experts may suggest. This may seem like you're betting with the house, but for technical reasons you are actually betting against the house — and you are taking the worst of it.

So, in order to negate the house advantage, you MUST stick to straight non-green number bets. All odd red numbers turn out to be bad choices, based on over two trillion computer trials. Don't bet them.

All even black numbers fair poorly, and cannot be bet, for much the same reason, which I won't explain here.

Let's get straight to the money-saving advice. Any bet you decide to make MUST cover only even-red or odd-black numbers. There are no exceptions.

Finally, you need to be very disciplined in excluding the number 30 and the group of consecutive numbers that begins with 11 and continues clockwise through and including 14.

This system may seem mystical, but I take gambling quite seriously, and this works for me.