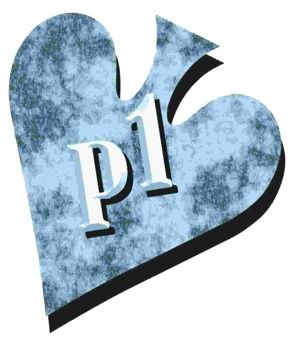 Entry #26 (2011-10-12) 
Winning at poker is all about competition. Success inspires us.
But in a minute we're going to watch a video together. It was uploaded to YouTube in 2007 by "Dingerz" and resubmitted slightly enhanced in 2012 — the version embedded below. And it inspires me.
I often watch it when I feel disheartened and, like magic, my urge to accomplish stuff and to kick ass returns.
The video isn't about poker. And it isn't wholly about human beings, although they played their part. Here is rare color footage of an original 1973 CBS-televised event that made history.
As it happened
I watched this race as it happened. I was in a TV room at the Horseshoe Club in Gardena, California. Let's not confuse that with Binion's Hotel and Casino in Las Vegas, which offers all forms of gambling.
The Horshoe Club, although it operated legally in accordance with state and city law, only offered poker for real money. Oh, I almost forgot. Poker wasn't the only game. You could also gamble at a form of rummy called Pan.
So, anyway, we're all watching the Belmont Stakes. Secretariat has already won the Kentucky Derby and then the Preakness Stakes. If he wins today, he will capture horse racing's most cherished prize — the Triple Crown.
I remember a fellow poker player in his early thirties sitting next to me. He had bet large on Secretariat. Suddenly, he became greatly upset when Secretariat raced hard from the beginning and was neck-and-neck with the great horse Sham halfway through.
Can't win now
"They ran him out!" the guy shouted, whatever that meant. "He can't win now! How stupid can they be?"
I wasn't an expert on horse racing, so I sort of assumed the guy knew what he was talking about. I've researched this in recent years.
It turns out that, yes, Secretariat had become famous by coming from the back of the pack to win in the final stretch. This race was longer than Secretariat was accustomed to running.
And it was feared that this horse would tire unless he was paced carefully. That meant he probably should be held back, in order to avoid expending too much energy until the very end.
Anyway, that was the theory…
And that was the result.  —  MC