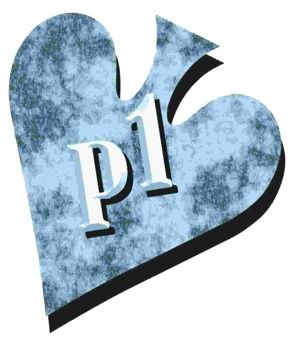 Entry #19 (2011-06-22)
Can someone who wasn't in the game
take your poker chips?
Let's get straight to the point. Tobey Maguire is a major Hollywood movie star who likes to play poker. I know. He's sat to my left in a poker tournament, and — I might add — took appropriate advantage of his superior seating position. He is being sued for allegedly winning money from the CEO of Ruderman Capital Partners, Brad Ruderman. The allegation is that Ruderman lost what is reported to be $25 million taken from investors. (See linked stories below.)
UPDATE: Settlements were made later in 2011 by Maguire and others.
It is unclear how much of that purported $25 million, if any, was lost to Maguire, but the investors are suing the star to recover a potion of their losses. The poker game is reported to have been played regularly at prestige venues, including the Beverly Hills Hotel.
These are the things we should ponder:
1. When you cash out from a poker game, can you be certain the winnings belong to you?
2. Should the target of this lawsuit be Maguire or Ruderman?
3. Suppose something is stolen from you and the thief then gambles it away and someone else takes possession. Can you sue the unknowing recipient to recover it legally? Apparently. Can you sue to recover it ethically? I'm not so sure.
4. At what point does money become non-recoverable (except through suit against the primary person who first took it)?
Immediately? After it is first spent? After it is spent by the second person in a further transaction? The third? I'd like to know, because — otherwise — I can never be sure that money I won at a poker game (or that was given to me for any service or item sold) is truly mine. That bothers me.
I clearly see the arguments the plaintiffs may be making. But are they fair? Are they suing the right person?
The answer isn't clear to me, except my heart seems to be stuck on: If you win money at poker, it's yours. If you lose to someone playing with stolen money, can you sue to get your money back, because you had nothing to gain and would have had to surrender your winnings?
Many questions. Few answers. What do you think? — MC
Here are two links to get you started…
http://www.radaronline.com/exclusives/2011/06/tobey-maguire-sued-illegal-poker-game-leonardo-dicaprio-ben-affleck-matt-damon
http://www.tmz.com/2011/06/22/tobey-maguire-sued-over-illegal-gambling-bradley-ruderman-high-stakes-poker-bankruptcy-criminal-winnings-texas-hold-em/