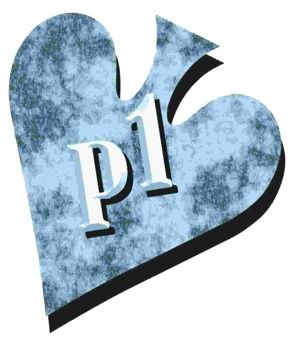 ---
Note: Not at the old Poker1 site. A version of this entry was originally published (2008) in Casino Player.
---
Stronger players enter pots with superior hands more frequently than weaker players. That truth in itself explains the majority of long-range profit that professional poker players earn against inexperienced and average opponents.
We're talking about ratios here — the quantity of strong hands played versus the quantity of weaker ones. That means stronger players will more often start with an advantage and weak players will more often start with a disadvantage, hoping to draw out in order to win the pot.
The term "draw out" means that a player had the worst hand, but got lucky and caught the cards needed to win. Sometimes you hear players — even accomplished ones — complain that they were drawn out on.
Sympathy
They think that's a bad thing, worthy of sympathy. It isn't.
I want you to pay close attention to this: If you get drawn out on more frequently than your opponents, based on the number of hands you play, you're probably destined to make money. In the short term, it may only be theoretical money, because you might be unlucky for a while.
But in the long term, the greater percentage of your hands that you're drawn out on, the bigger your bankroll is likely to grow. It's the truth.
A good sign
If a large percentage of the hands you lose are a result of being drawn out on, that's actually a good sign. If you go in with the better hand, that implies that the only way an opponent can beat you is to draw out. And often that misfortune will happen. But don't let yourself become emotionally upset when it occurs.
The big secret to winning at poker is to be the player drawn out on, not the player doing the drawing out. That's not always the case, because there are quality speculative hands you'll play, also. But in general, it's a positive thing when opponents come from behind to beat you.
When you understand this concept, you bring the right attitude to the poker table. You understand that your objective is to very frequently start with the better hands and to expect that opponents will frequently draw out on you.
So next time, instead of complaining about being drawn out on, brag about it! It works for me. — MC