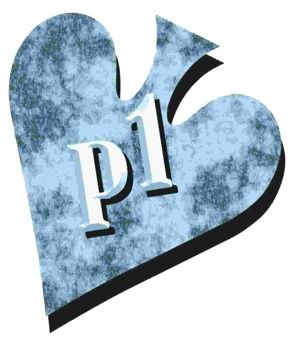 Often a very aggressive player will enter your game and try to dominate with a barrage of bets and raises. This can interfere with your strategy if you let it. But there's a simple solution. (Includes special tip directly from Doyle Brunson.)
IMPORTANT NOTE: The short commercial announcements included in this audio are for a website that Mike Caro endorsed and that is no longer operating.

The mentions will be removed in future versions.
Click the Poker1.com audio below
(length: 10 minutes, 20 seconds)…