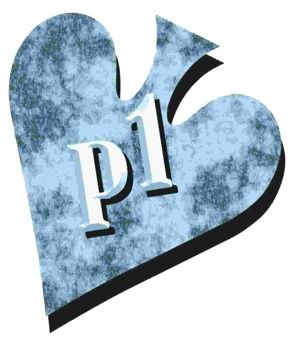 2010-10-31
Here are the current odds from the Mike Caro Brain Trust:
Odds of Democrats maintaining control of the United States Senate following the November 2 elections:
3-to-1 in favor (2010-11-01 at 9:45 a.m. Central Daylight Time)
NOTE: The update above reflects unusually significant shifts to Republicans in overnight polling. The previous number included the likelihood of some final-hour tightening, which is normal. Gallup, CNN, and other polls just released suggest the opposite is happening — and in a major way.
8-to-1 in favor (2010-10-31 at 4:25 p.m. Central Daylight Time)
Examination
Republicans have only a vague hope of capturing the Senate. However, latest trends give them less of a long-shot than a week ago.
Clearly, Republicans will make gains. But increasing from their current 41 seats to 50 out of 100 will not be enough. That would still mean that the vice president, Joe Biden (a Democrat) would be able to break ties by voting. Republicans would need to pick up at least 10 seats and end up with 51.
Oddly, the chances could improve or lessen dramatically based on early returns from the east coast. A dramatic showing by Republicans could diminish Democrat enthusiasm on the west coast where several races are close. But a better-than-expected east coast showing for Democrats could have exactly the opposite effect.
It's currently very likely that the Democrats will maintain control of the Senate. They currently hold 57 seats, the Republicans hold 41, and there are two independents. — MC