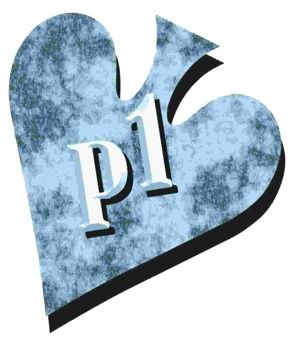 Tuesday Sessions consisted of a series of Mike Caro poker lectures delivered at Hollywood Park Casino near Los Angeles in association with Mike Caro University of Poker circa 1994. At Poker1.com, click the main menu (MCU / Classroom / Lectures) to access the detailed lecture notes passed out to attendees. Many have been subsequently edited or enhanced.
There were 43 total lectures, and the list is incomplete.
Missing lectures
Missing are lectures: 6, 7, 25, 28, 30, and 39. The lecture notes for these have been misplaced. If you have them or and can provide an issue of any print or online publication in which notes from these sessions were published, please e-mail MCU's director of operations, Diane McHaffie at diane@caro.com or leave a public message below.