---
---
♦ Choose from all poker tell videos at Poker1 ♦
---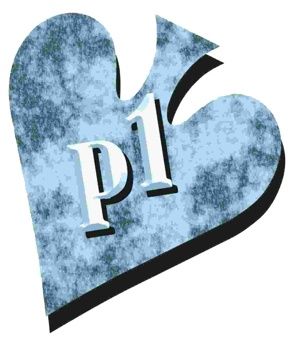 A lot can be learned by watching how your opponent is breathing. The payoff is huge.
Click below to view Poker1.com video.
(length: 1 minute, 7 seconds)…
(Note: The Laws of Tells at the end of many of these videos are bonus information and don't always apply to the preceding tell.)
REMEMBER: You can visit SHOP in the menu above to purchase your full-screen video of these tells (Caro's Pro Poker Tells / DVD)!
---
↓ Scroll down to read or add comments ↓
▾ ▾ ▾

Full deck:

Latest 52 Poker 

1

Entries

▾ ▾ ▾
— For thousands more, see Poker1 library (sidebar) or Index (main menu) —