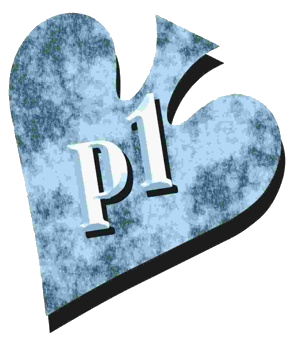 — MAIN RULE —
Be polite. Pretend you're with guests in your living room.
Open for public testing!
↑ Allows you to post and reply. (You can browse without registering.)
Mike Caro
Group: Admin
Joined: 2010-01-28
Visit Mike on   → Twitter   ♠ OR ♠    → FaceBook
Known as the "Mad Genius of Poker," Mike Caro is generally regarded as today's foremost authority on poker strategy, psychology, and statistics. He is the founder of Mike Caro University of Poker, Gaming, and Life Strategy (MCU). See full bio → HERE.
↑ Allows you to post and reply. (You can browse without registering.)