---
♦ Choose from all poker tell videos at Poker1 ♦
---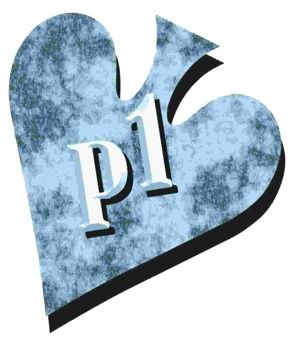 Okay, so this one is just me talking and demonstrating a few things. But it deals with several powerful betting tells that aren't in the action sequences — tells you absolutely need to know. Watch…
Click below to view Poker1.com video.
(length: 2 minute, 43 seconds)…
[media id=71 width=546 height=364]
(Note: The Laws of Tells at the end of many of these videos are bonus information and don't always apply to the preceding tell.)
REMEMBER: You can visit SHOP in the menu above to purchase your full-screen video of these tells (Caro's Pro Poker Tells / DVD)!